Our Services
We are a group of very creative people indulged in the organising and managing every kind of event and activity in India. We have very experienced professionals on board who happliy perform below activities:
Events, Promotions, Exhibitions, Road Shows, Product Launch, Decorations, Artist Management, Sampling, In-Shop Activities, Mall promotions, Corporate Events, Product Launches & Demo, In-Shop Activities, Road Shows, Retail Branding, Market Research, Contests, Entertainment Events, Team Building Activities, Corporate Conferences & Meetings, Merchandising Audit and Brand Building Exercises.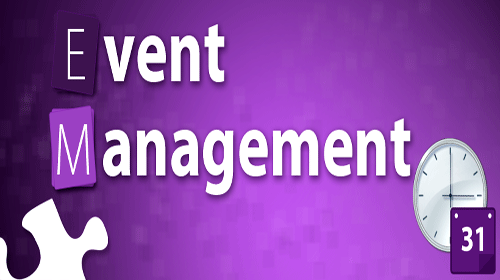 Events Management is the co-ordination, planning and execution of all the resources and people and getting it done the right way. Teams and features that come together to create every kind of ...
Read More